What are my Rights
Senior Citizens Rights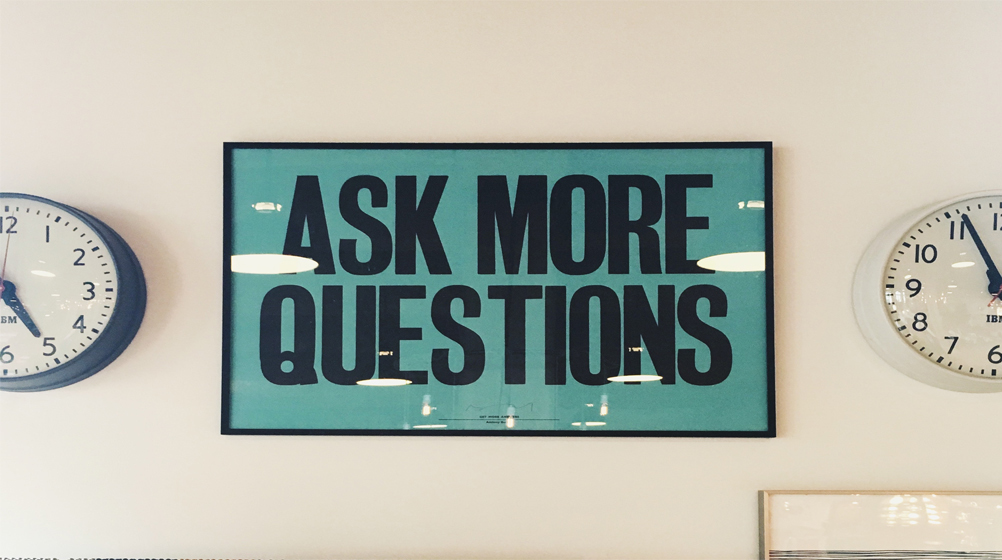 As a senior citizen, with seniorsAdvocate●ca   you have the right to:
Be treated with respect, as adults and not as children
Be treated fairly and with honesty
Live free from fear, mistreatment, and abuse
Receive good and valid information in an appropriate manner
Make independent choices and decisions
Be in control of your future
Have care-related needs dealt with in a sensitive manner
Have services offered that will help maintain independence
To share friendships
Have opportunities to use your skills and knowledge in your community
Have and use the support of your community
If you need support for advocacy and tribunal challenges in residential care, consult the provincial legislation when citing seniors' rights for legal purposes.
In December 2009 a Residents' Bill of Rights was added to the Community Care and Assisted Living Act and Residential Care Regulations, as well as the Hospital Act for residents in private hospital and extended care facilities.
These Bills of Rights can be an important legal mechanism to interpret and understand the required approach to care and quality of life for residents. While these are expressed as the resident's rights, to actually give the rights effect often requires the support of other people (including "family" or "representative") important to the resident. The Bill of Rights recognizes and supports their active involvement.