Why Advocacy?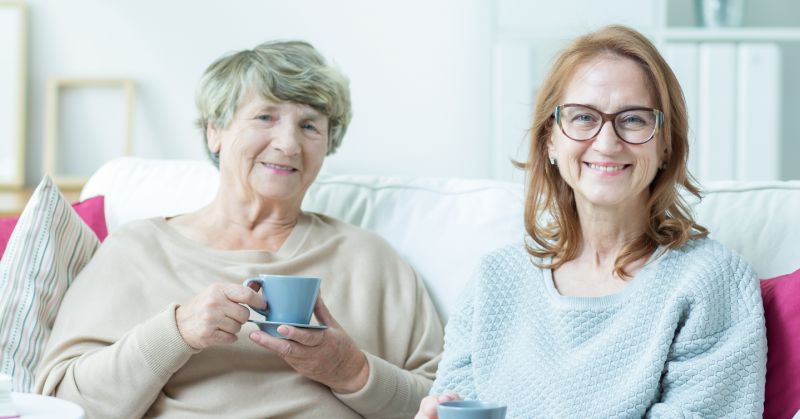 The need for gentle advocacy for seniors citizens.
Are you worried about your parents or grandparents, or your own health care and well-being? You are not alone.
We are here to help.
BC Provincial Health Authority Corona Virus Covid 19
For current information on Corona Virus Covid-19, Visit the BC Provincial Health Authority website.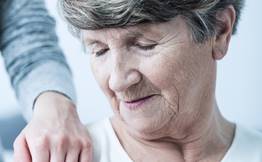 Initial Free Consultation
Are our services right for you? Possible concerns may be housing, care, health, and costs.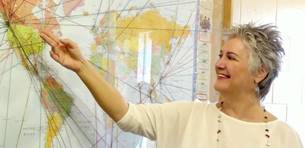 Navigating the System
Knowing how to navigate all aspects of our lives when we are older is almost impossible on our own.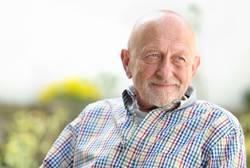 Later Life Planning
Knowing you've got your back covered is key to being able to relax and enjoy the more simple things in life.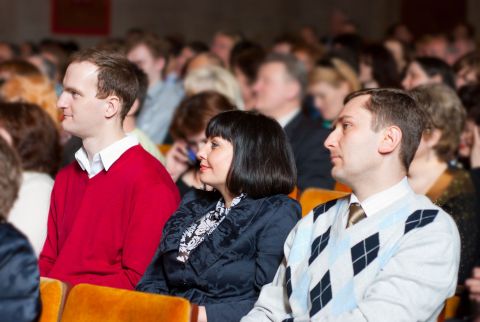 Corporate Workshops and Seminars
In-house Workshops for Professional Organizations
Support Your Employees
 Adult children who are working and are caregivers suffering stress and illness, causing time away from work, are costing companies in Canada an estimated $16 billion a year.
Services Offered to Help You Support Your Clients
What You Need To Know and How It Impacts Your Business.
NEW Products
We have partnered with Tochtech and can offer a 5% discount on their products.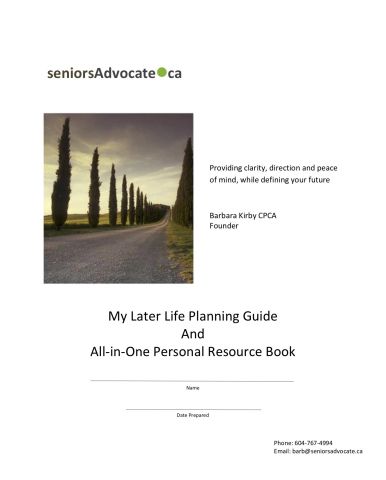 Later Life Planning Guide
Includes Later Life Planning Guide. Providing clarity, direction and peace of mind while defining your future.
Watch our Video
Barb Kirkby introduces Seniors Advocate